We are confident we can make a significant contribution to your working environment and the image of your business as we are committed to raising the standards in our field.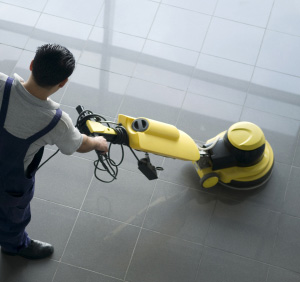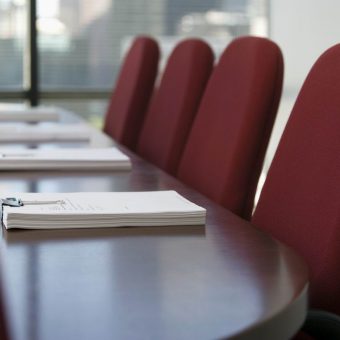 Why use our office cleaning service?

Keeping Mr Nasty out of work
At Excel we take the hygiene of your workplace seriously. By using approved cleaning methods we reduce bacteria, which in turn means healthier staff.
We don't only provide staff in uniforms but we invest in employees that take pride in their work. We care about them and they are motivated to care about you and your working environment.
Excel Cleaning Services can help provide a competitively priced one stop base for customers looking for one complete solution or just one service helping to relieve the inconvenience of handling multiple contractors.
Our office cleaning coverage
Excel's office cleaners provide cleaning services in: